class
Konobu Bonsai Fair "Ya Exhibition"
At fairs held throughout Japan, we hold open seminars to teach practical skills in making small bonsai.
Association Accreditation Board
We make annual event plans, including the Small Bonsai Exhibition organized by the Certification Association, and provide guidance to beginners and veteran enthusiasts on the practical skills of making small bonsai, how to decorate, and how to appreciate them.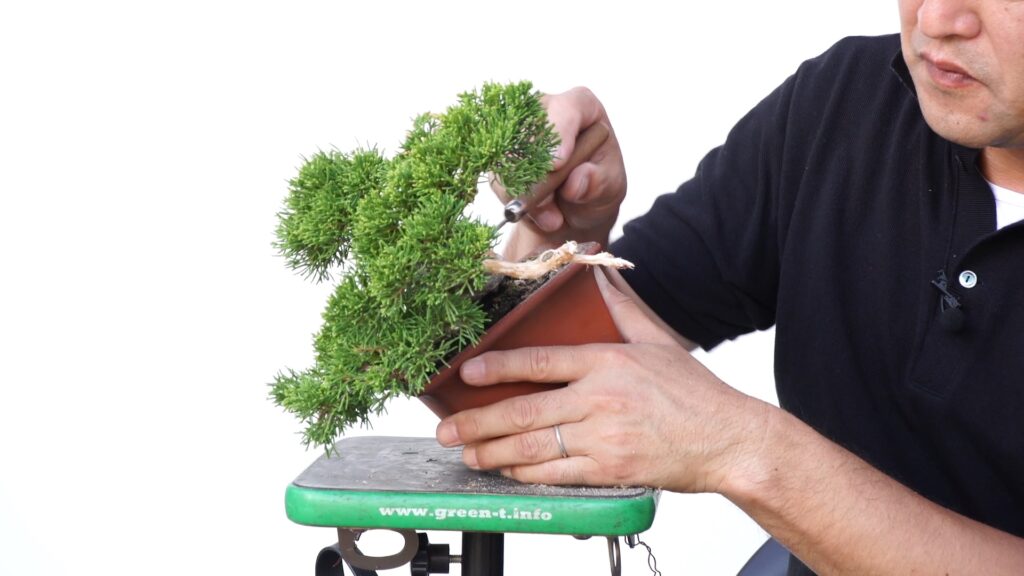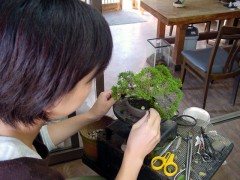 Certified Lecturer System
The Association has established a "Certified Lecturer" system to promote the spread of small bonsai and develop human resources.
The Certified Instructor Examination Committee strictly examines the personality as a leader, knowledge, skills, experience, etc. of small bonsai, and certifies qualified persons as "certified lecturers".
As of April 1, 2022, there are 71 certified lecturers, and we are teaching the next generation as appropriate.
Course and Event Information -Event-